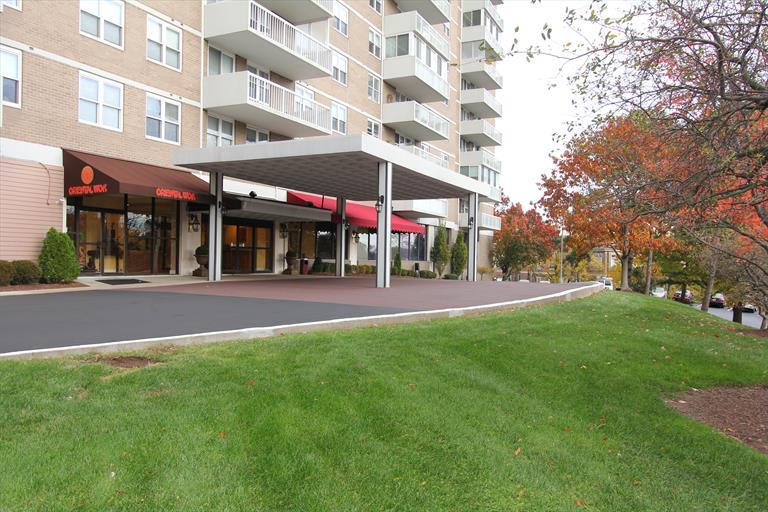 Built in 1967 as apartments and situated in Hyde Park, The Regency Tower, a twenty story high rise, and Regency Square, Townhouse condos, are acknowledged to be one of the finest complexes of its kind in this part of the country. This property is situated on 14 acres of beautifully rolling hills with mature trees and a picturesque stream near the entrance. Originally granted to the first owner by Congress under the Land Grant Program to compensate veterans of the Revolutionary War, it is the remaining private tract, the balance having been donated to the city of Cincinnati as a park and the remaining four acres taken by the city as a connector to Interstate #71. The property was for generations the majestic estate of the Wulsin family, controllers of the Baldwin Piano Company and benefactors of the Cincinnati Cultural establishment. No similar site exists in the city for dramatic development to equal this unique and extraordinary property.
The residences of the Regency Tower begin on the second floor.  Condos range in size from 1000 square feet to over 3000 square feet.  Each floor has its own coin operated laundry room.  The condos are noted for the large room sizes, copious closet space and abundant natural light.  With most walls being non-load bearing (moveable) it is easy to live in a home of unique design.  Your home will be defined by your self-expression.  The luxurious three bedroom end units radiate around a room-sized entry foyer.  The formal dining room, den/library, large living room, kitchen with eat-in breakfast area, 2 ½ baths, and balcony give the feeling of a spacious home.  The two bedroom units all offer spacious formal entry foyers, large living and dining areas, two baths and full balcony.  The one bedroom units are efficiently designed to provide comfortable space for living and entertaining.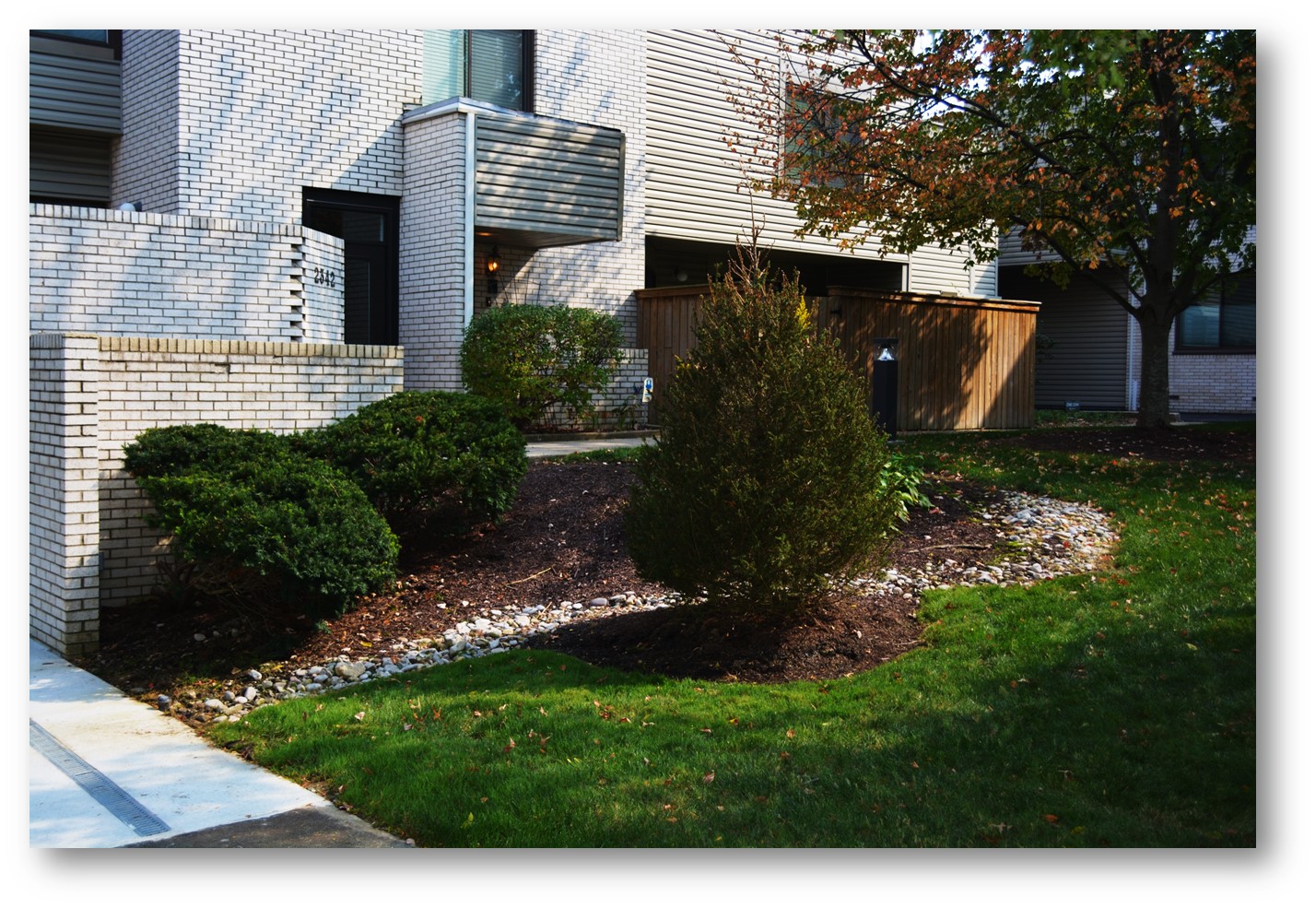 As a resident of Regency Square, you have the advantages of total privacy and spacious lawns.  In addition, all the amenities and services of The Regency are yours to use and enjoy.  There are three types of housing available in the Square: Townhouses, Lower Level Garden Condos and Upper Level Garden Condos.
The Townhouse is approximately 1900 square feet and has a private exterior entry, downstairs living room complete with fireplace, raised dining area, kitchen, powder room and private brick-walled outdoor patio accessed by sliding glass doors.  Upstairs provides three full size bedrooms plus two baths.
Lower level garden condos are about 1500 square feet and have an exceptionally attractive floor plan including two bedrooms, full dining or family room, two private brick-walled outdoor patio areas and two full baths.
Upper level garden condos are approximately 1336 square feet.  This two bedroom second story condo, with two baths has its own private exterior entry at ground level and a large outdoor roof-deck.
No matter which type of housing you prefer; Tower, townhouse, upper or lower garden condos, condominium ownership offers the benefit of owning a private home while enjoying the myriad advantages of condominium living.  Owners are freed from the maintenance worries associated with a home, but enjoy the tax advantages associated with property ownership.
The Regency Tower/Square 2444 Madison Road Cincinnati, Ohio  45208 513-871-0100